Objective aspects that increase the value of a home
Value and price are two concepts that are sometimes confused. To avoid this, let's look at the objective criteria that increase the value of a house. Whether to sell or to buy, what is the value and price of a home?
Location.- Where is a property is fundamental. But, it must go hand in hand with good communications and services.
Antiquity.- If it is a second-hand building, the years of construction count. Real estate, the more years they have, the less they are worth. The new ones are more expensive, but here there are exceptions, it depends on the neighborhoods.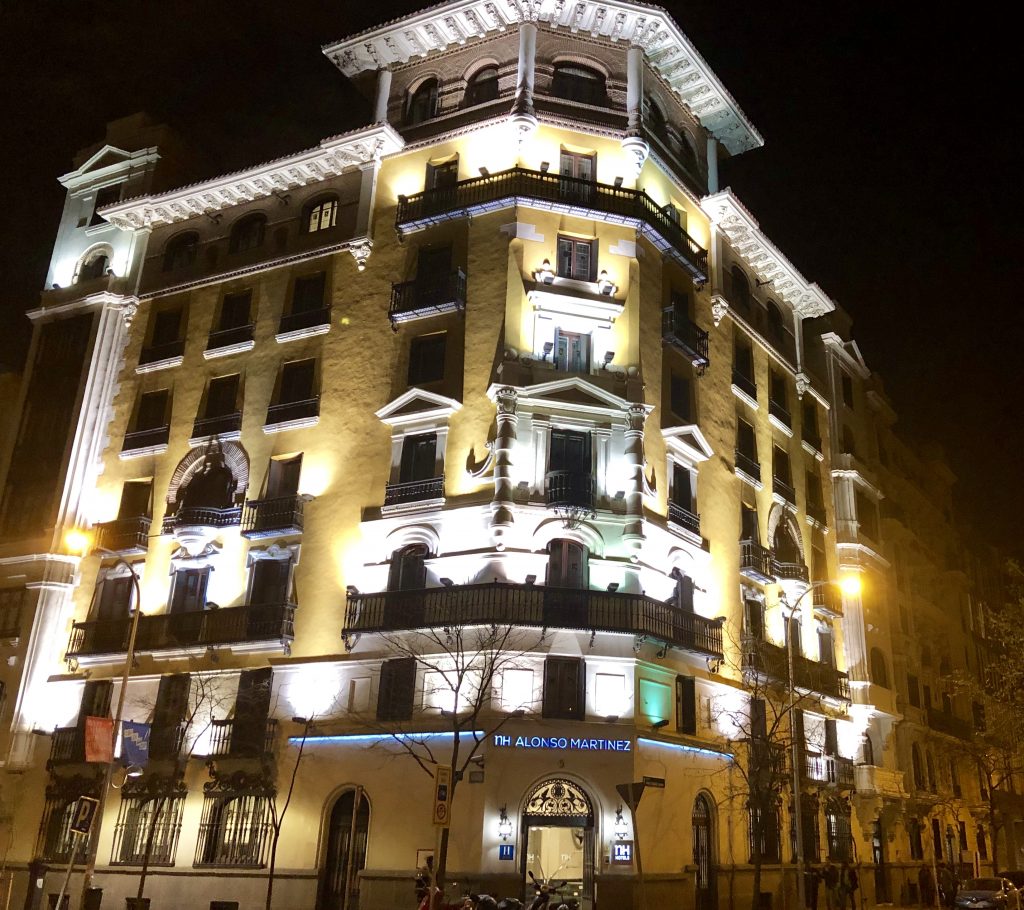 Size and distribution.- And if the exterior is important, surface and distribution is another element that must be taken into account.
Remember, it is not good to confuse value and price
How is the floor.- A renovated and well-preserved apartment has a higher value.
Orientation, height and views.- A good orientation with lots of light increases the amount of the floor, among other things, because it will help us save energy. If we talk about attics, the price is increased by the terrace, privacy, views and exclusivity. Not to mention status.
Sustainability and energy saving.- Every day there is more sensitivity at this point.
But, apart from the objective criteria, there are the subjective and on them each one pays what is best for them.
All these points, we have broken them down in our collaboration in the Fotocasa Blog
Are you looking for a house? Do not miss the offer of our website Foroprovivienda
And if you want to be up to date with what's happening in the sector. Enter the Press Room and Blog of Forum Consultants