The real estate market is one of the most attractive sectors for governments. Hence, every time a new one arrives, change everything done by the previous one. The actual Ministerio de Fomento is preparing a new Housing Law that guarantees accessibility.
Which are? If there are no changes, these are some measures of the new law that the current Government of Pedro Sánchez wants to move forward:
Construction of a public housing park Rent to correct price increases.
Tax measures against Empty houses to get them to go to the market and thus, increase the supply. Although at this point the changes are constant.
In parallel, control prices in the rent.
Coupled with this, a change in the current Urban Leasing Law.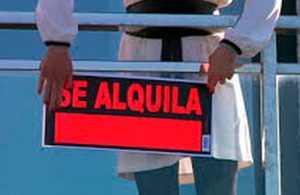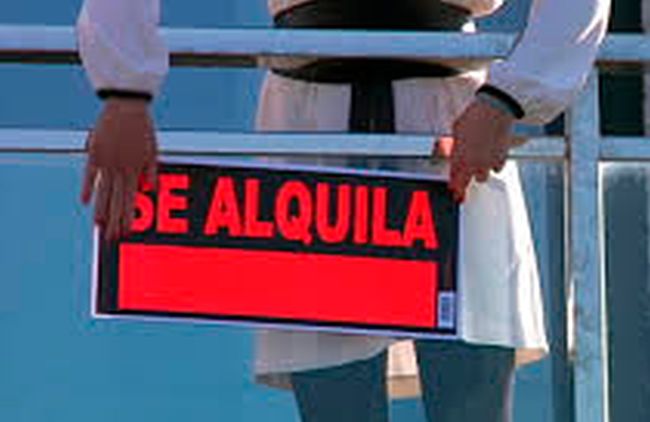 El rental focuses a good part of the objectives, although we will have to see if this battery of measures can reduce the attractiveness of the real estate sector. Experts from the sector, including Luis CorralCEO Contact Us, shed the changes and their effects on the cover of the Investment magazine.