We return from vacations and the real estate market has not taken rest, it is still in full boil. Housing and profitability are two key words. The rent continues in full boom and it is time to take advantage of it. Where to invest in housing and obtain maximum profitability is one of the issues raised in the report of Expansion last August.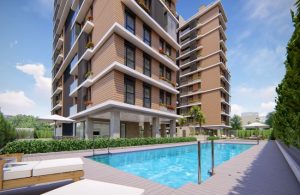 The experts consulted, among them Carlos Smerdou, CEO of Contact Us, consider that it is better to invest in small flats. And they add, in addition, to look for growing districts. They emphasize that the profitability of housing can reach the annual 10%. This percentage is broken down, in part, by rental income and, on the other hand, by the capital gains it can generate.
Madrid, the Balearic Islands, the Canary Islands and Catalonia are at the head of profitability. But all this information in detail can be seen in the extensive and exhaustive analysis of Expansion newspaper.
Image: @crdeprada